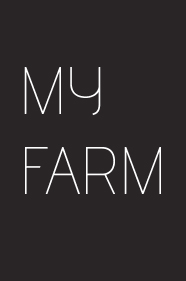 My name is Francesco Gabriele, I'm an Italian farmer. My farm is located deep in the famous Sibari's plain, in Calabria, a sunny region in the South of Italy. You can find our main base in Cassano allo Ionio (CS), while our registered office is located in Villapiana (CS).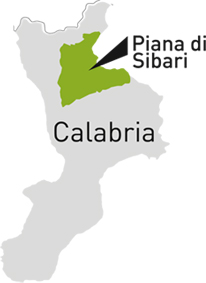 click on the images to see the gallery
My farm has a very long history and the 22 ancient trees overlooking it are an echo of its distant past and a symbol of the old roots giving strength to the present. I'd like to link its origins, however, to two men in particular: my father and my grandfather. I shared with them my first exciting pickings and the long evenings in front of the oil-mill, waiting for the milling.
I am mainly an olive grower, but among my cultures you could also find colors and scent of local citrus, another famous specialty of our region.
My products are:
-Extra Virgin Olive Oil
(85%Nocellara Messinese - 10% Frantoio - 5% Coratina),
-Olives in Brine
(de-bittered using natural sea salt from Trapani and Paceco Sea Reserve)
-Clementines
(cultivar: SRA89).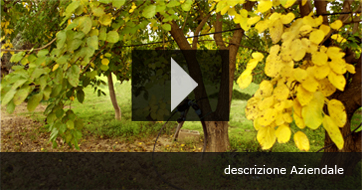 I wake up in the morning and every day is a different day,
even if apparently is the same as the others. Thi is the kind of emotion I feel every moment, picking an olive, smelling a flower's scent, tasting the juicy pulp of a clementine. A world apparently unchanging that amazes me every single moment with fresh, pure and always different aromas, fragrances that run a tender and delicate thrill along my spine. Try to imagine a single day that lasts like several months, ending in an autumn evening while you wait for for an energetic golden drop to fall. Just think to all the men working in the saltpan, waiting patiently for the sun to dry their salt, drop by drop. Just think to yourselves as children and enjoy these thoughts in simpleness. Try to feel the pulp melting in your mouth, drink the juice and taste its purity. During that single moment the world cease to exist. No noise, no thinking, just the overwhelming silence and the wind blowing through the leaves of a tree that overlooks an immense clay-coloured field.