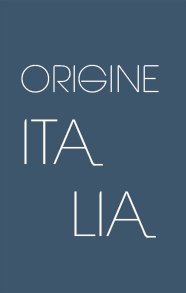 Origin Italy is a multimedia project that aims to explain in a straight way the Gabriele's way of farming .
Well aware that it is no longer sufficient to declare to be excellence producers, we decided to give back the power of knowledge to you: the consumers. How? Explaining and telling through video documentaries, comics and photo reports everything that happens during the product's birth.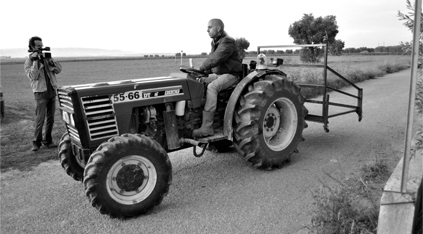 Why "Origine Italia" (Origin Italy)?
The reason is simple! We live in the era of globalization and Made in Italy food often clashes with the productions of "wholesalers" countries. This devaluates a lot of noble products such as extra virgin olive oil. A recent and significant improvement of the labeling legislation in Italy has also imposed an indication of the origin of the product on the label. All to defend the increasing number of Italian producers who, in contrast, seek excellence in olive production. To tie the peculiarity of a food product in a particular type of territory means to recognize, today, a fact that is far from obvious.

The project takes advantage of the artistic collaboration of different people. Different, but in a way complementary. Such collaboration is not just limited to the creation of the multimedia project www.origineitalia.com, but also to the creation of this web page www.francesco-gabriele.com.